项目名称

EXELLENCE丨 QIANHAI YIHAO
合作企业

Exellence
项目地址

Shenzhen, Guangdong, China
应用VRoom时间

2016年07月
使用VR技术的目的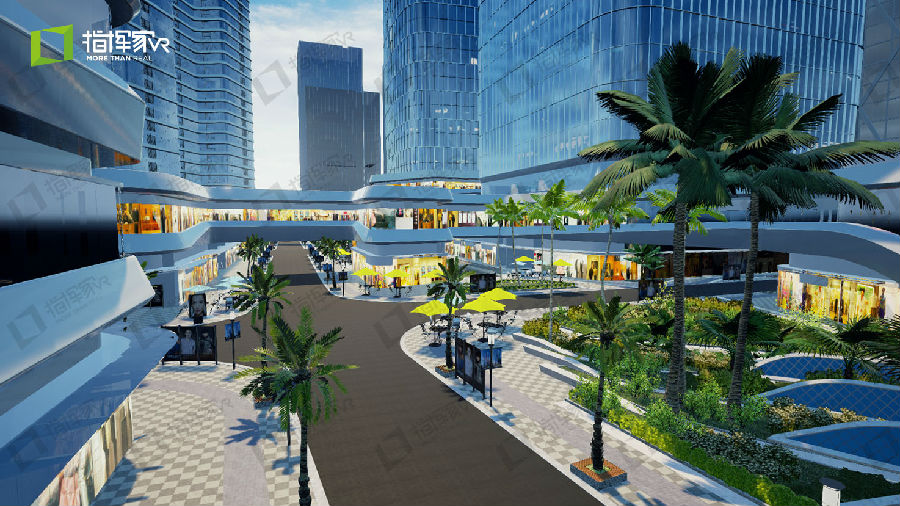 ConductorVR is commissioned to develop a specific VR demo for Zhuoyue real estate. By using top level VR technology, the commercial buildings, landscape and pedestrian area of Qianhai Yihao can be in-person experienced before the construction completed. What you see is what you get.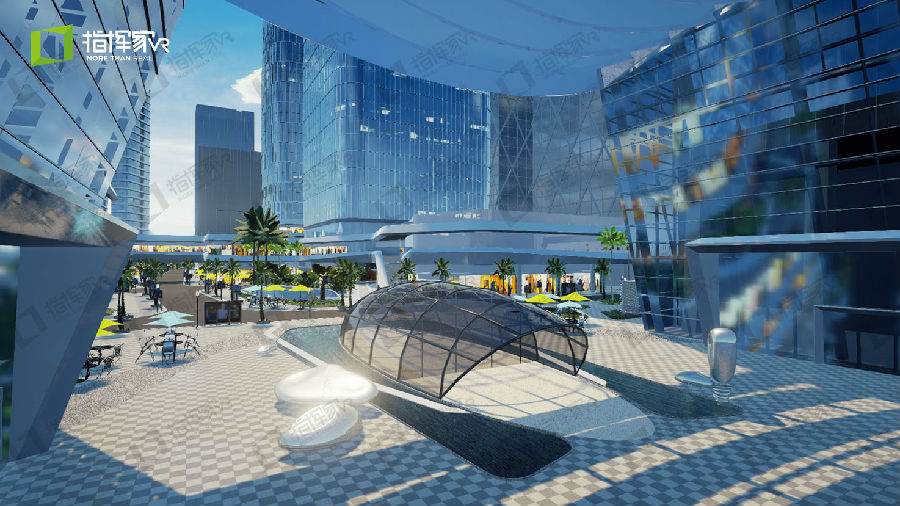 This project locates in Gui gulf area of Qianhai region, an international innovative district for economic and finance. The project includes 6 high rise buildings: 4 5A office buildings and 2 luxury executive mansions with a total construction area of 470,000m2.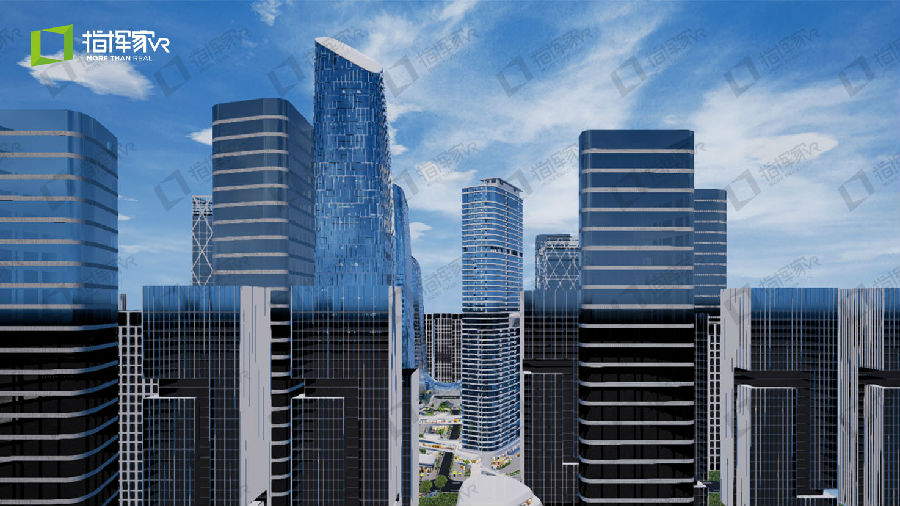 The VR presentation is able to reproduce the design of the street, landscape and architectures. The immersive perspective provides the potential consumer the most direct perception and help significantly promote the sales efficiency and effectiveness.